We are looking for another member of the team, who will be working in a 1st Line Support Technician role - primarily on our help desk but also at client's sites when needed, which is why it'd be great if you have a driving licence. This isn't compulsory, but we think you'll get bored behind a desk all the time and it may limit your learning.
We have got the usual boring Job Description that lists what we need and the sort of person you are, but we try not to follow the norm here too much and having the 'right fit' of person is as important to us and our clients, as it is your technical capabilities.
These things require zero talent and cannot be taught by us…
Being on Time
An excellent work ethic
Effort
Body Language
Energy
Attitude
Passion
Ambition to Learn
Being Coachable
Doing Extra
Being Prepared
Team Driven
If you are that kind of person, then you're halfway there!
Now we just need to see if you have some or all the skills we need.
We build our clients solutions on Microsoft 365 and Azure, so a good working knowledge of them - particularly Microsoft 365 is essential, if you have certifications even better. As you'd expect supporting small businesses, we look after a range of devices, so a good knowledge of Microsoft & MAC Desktop and to a lesser extent, server operating systems is needed as well as mobile operating systems.
You've most probably worked in IT as an apprentice or junior tech for a year or so and are looking to find your way forward to more challenges and we can help you there!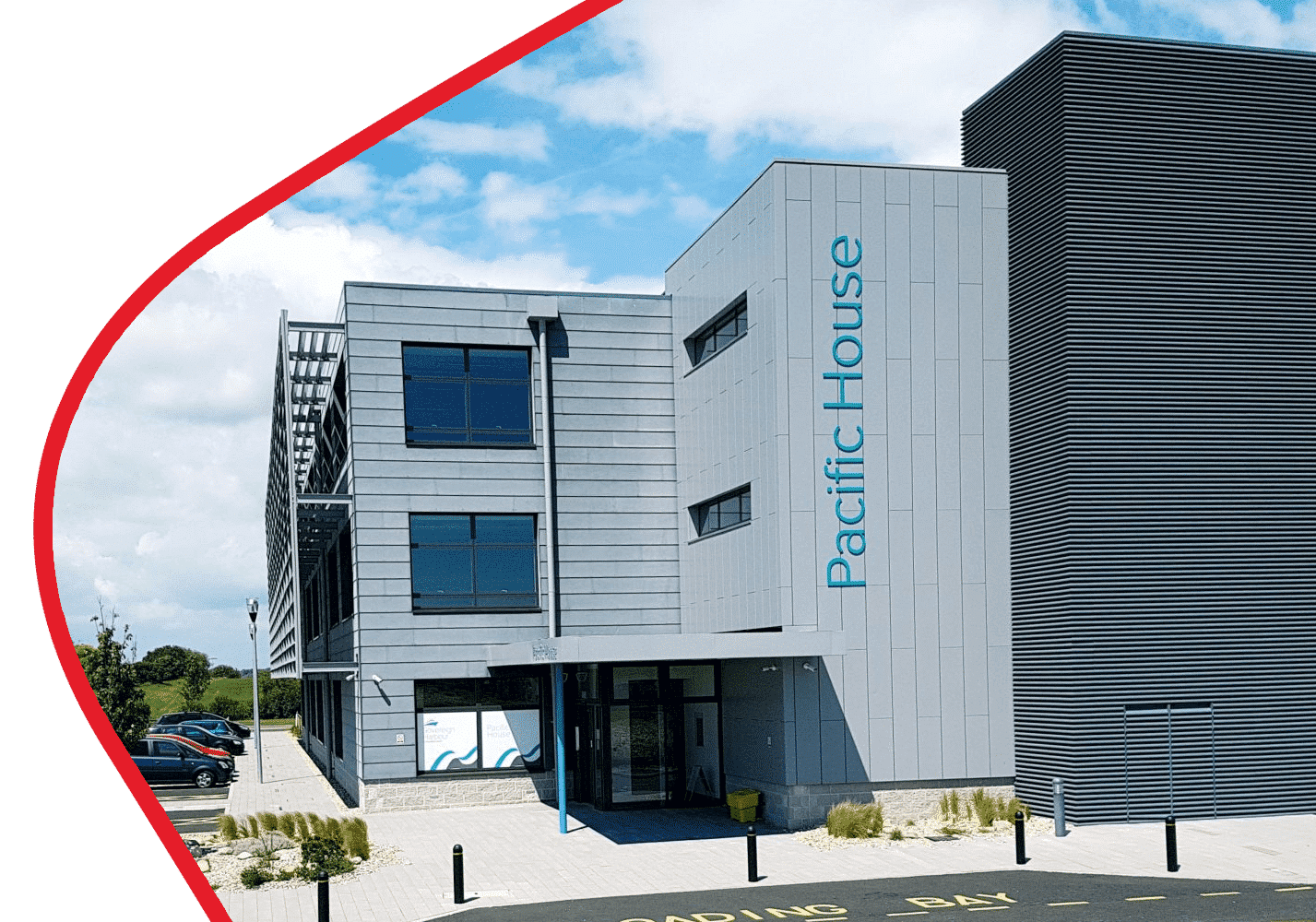 So, what's it like to work here?
Well, we keep finding nerf gun bullets in the most random of places around the office and our office gadget collection is growing, so we like to have fun, but we also work very hard – there is a poster on the office wall which is a Churchill quote: 'Sometimes it's not enough to do our best, we must do what's required' and that sums up our work ethic.
We are a small team who work hard to help our clients and each other to deliver exceptional service, we've even won awards for it. We're ambitious and looking for the right people to bring on the journey with us in our next steps.
Although as techies we can work anywhere in the world, we do want someone who will be able to be in the office as company culture, learning and the office banter is important to all of us. We generally work an 08:30 to 17:30 day, but there are always times we'll schedule jobs out of hours, either remotely or on site.
We are not against remote working, but it certainly wouldn't be fully remote because nerf bullets don't travel so well down web cams, and the team we have are really friendly, which allows us to have that cheeky Nandos and office banter, and the good coffee that is missing at home.
What do you get from us?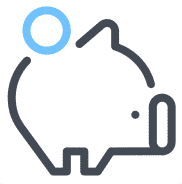 Company Pension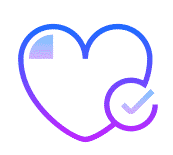 Private Healthcare (With Vitality, so there are rewards for being healthy too!)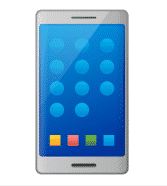 Mobile Phone (iOS or Android?)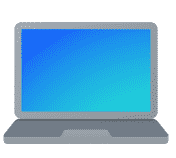 Laptop (a nice spec one!)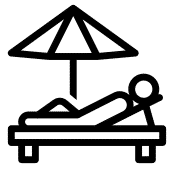 28 Days Holiday (Inc Bank Holidays)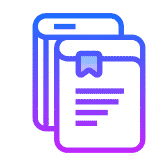 Paid for / Study time for certifications relevant to the business.
What will you get paid? Depending on your skills, experience and certifications, let us know what you'd expect? You can just send us a CV to the address below, or you could try and stand out from the crowd in applying for this position, the choice is yours.