Our Pricing Explained
The way you'll be charged for your fully managed, all-inclusive IT services is based on the number of employees we'll be looking after for you and includes the following services: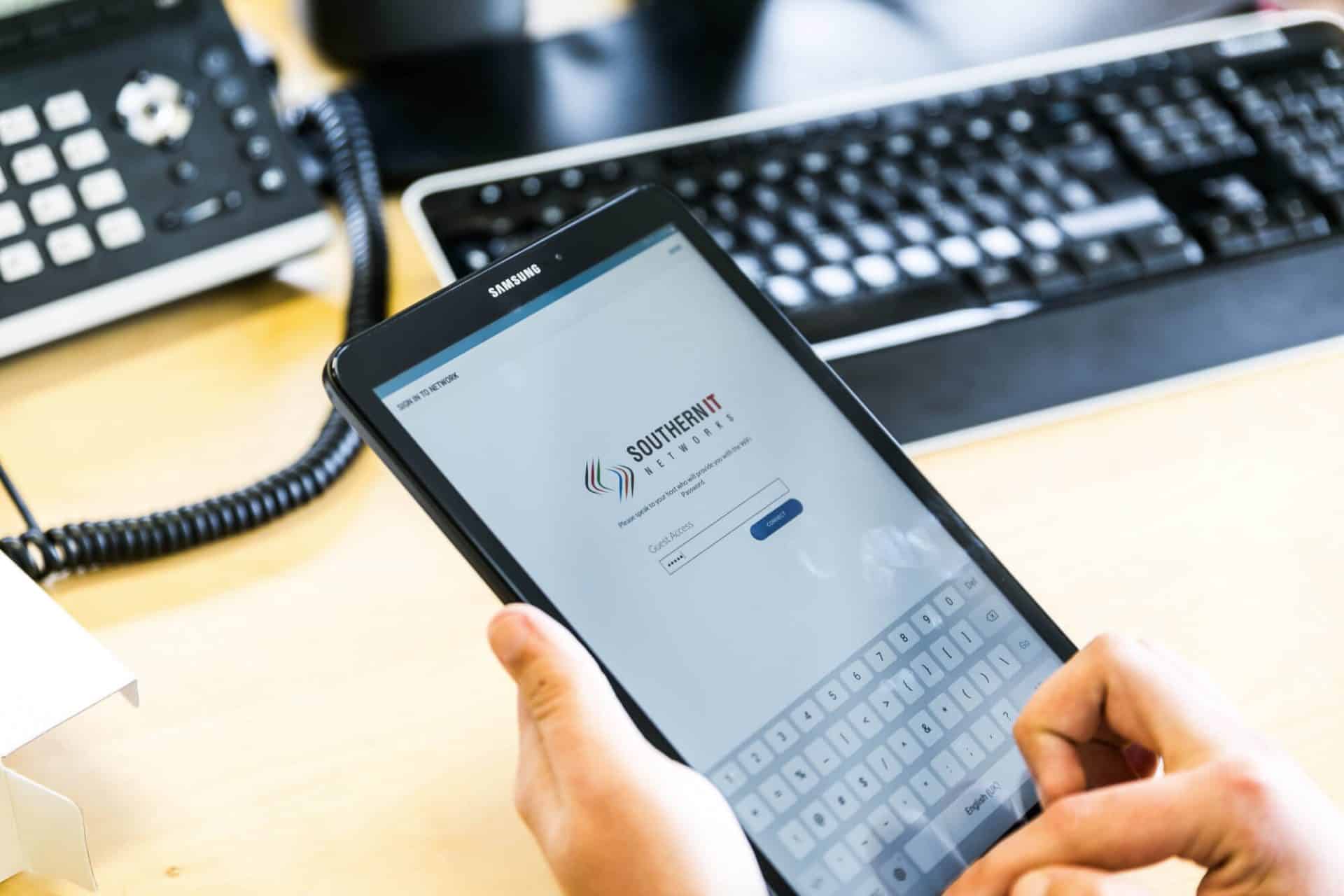 Office 365 Business Premium Licences.
Cloud File Storage.
Anti-Virus / Anti Malware for your Mac or PC's / Servers.
Anti-Spam / Anti-Virus for emails.
Secure Internet Filtering, an additional layer of security.
Secure Offsite Backup in UK Data centres.
Super-fast Fibre Broadband Connectivity, with Managed Firewall and WiFi.
Installing all security updates, out of hours or in predefined maintenance windows.
Unlimited On-site and/or Remote Support
Leave us to Handle 3rd Party systems with suppliers. Photocopiers, Broadband, Accounts systems etc.
Government Cyber Essentials Certification, keeping you secure as standard and a government recognised certification to show your clients that you take your cyber security seriously.
What's it going to Cost?
So, what's it going to cost to get this award-winning IT Service, fixed monthly costs and the ultimate peace of mind? The long answer is that it depends on exactly what you need and the number of employees, devices, offices etc.
Our service is tailored to fit your business and to fully understand how you operate. We ensure you get the most return on your investment with us, by addressing the challenges that your business faces and making the technology work better for you.
We don't believe in just reactively fixing the same recurring issues day after day, wouldn't it be better if they didn't happen at all, or were at least kept to a minimum? In short, depending on exact requirements, you're looking in the range of £75+ per user/per month (which includes licencing and devices).
If you need to add in some 24/7 advanced Security services, we can consult on your needs and advise as to any additional per user costs.
Services are a minimum of 5 supported users or the equivalent £285 per month, plus licencing.
If you think that your business could benefit from the use of Southern IT's fully managed IT, then get in touch with a member of our team today to discuss our packages.