Fixed Costs - Nothing More
Imagine a single predictable, monthly fee...
It's not too much to ask is it? So many companies (IT or otherwise!) always seem to have 'extras' on top that you 'really need'.
At Southern IT we work to a single cost per user/per month, to deliver fixed fee support for your business.
With traditional IT you used to pay per device, or even per hour, after all that somehow feels right doesn't it? You can see the work that you're paying for and it's the way solicitors charge you, or when you get your car serviced the labour is per hour. It seems to make sense, even it if gives you unpredictable bills and hours of downtime.
We are different.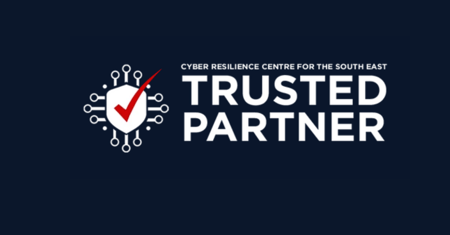 5
promises
to your business

Lightning Fast Response Times

No Geek Speak

The Best IT Support in the South East

No Unexpected Surprises

On Time & On Budget
These are our 5 Promises to your Business.
Want to find out more?
WHAT OUR CLIENTS SAY...
Faiza Shafeek

"The whole team at Southern IT have been nothing short of amazing. I can't thank you guys enough for what you've done to enable us to continue working from home, it's been so easy with the way we are now setup. When we need you, nothing is too much trouble and the response time is excellent.

Many thanks!"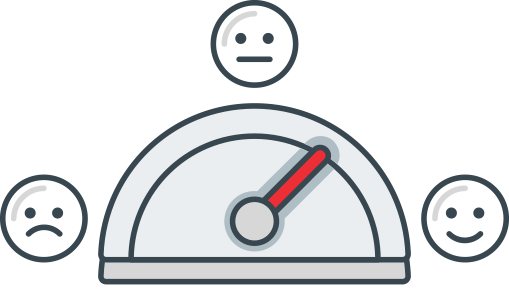 96.5%
CUSTOMER SATISFACTION RATING
Rolling 90 days Survey Replies
Can your business recover from Disaster?
Do you have a backup? is it sufficient? when did you last review it, or test it?
Download our free 25 point checklist to help give you peace of mind that you've got the best system in place for your business needs.